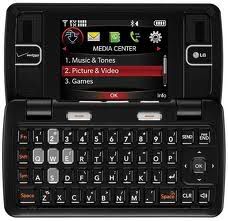 Pinoy Textmate
this is for Pinoy looking for
pinay textmates
or for those
people who are bored that no one is texting them or their mobile phones were
always silent.
Are you a Smart subscribers, Globe subcribers, Touch mobile subscribers, Red mobile Subcribers
or Sun cellular subcribers or whatever network you are using you are welcome here to post your
number as long as you are looking for Pinoy textmate,Pinay textmate even if you are foreigner from any contenent you are free to post here.
Just a reminder every comment you post here were moderated so please if
you want that your post will be publish dont use any explicit words.
Here are some guide in posting:
Your nickname:
Age:
Location:
Mobile/ contact number
Facebook/ym/skype
Who you want to meet?
Now fill up the guide and post in comment area below and get lot of Pinoy textmate and Pinay textmate.
You may try also
Pinay Textmate